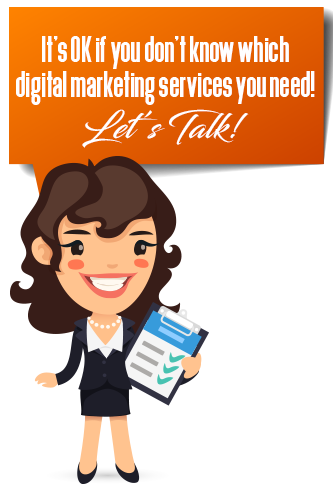 Your Company and Target Audience is Different From Anyone Else's, So We Will Work With You To Find the Perfect Solution! 
We Will Learn About Your Business!

We Will Recommend A Solution Based on The Top Technology Combined with 20 Years of Experience.

Our Google Certified Team Will Manage Your Campaigns Working With You To Meet Your Goals!