Dating the Wrong Men | Case Study
Through maintaining an engaged social media following A multi-leveled PPC campaign, online contests, social media management, blogger outreach program, video, content marketing and a targeted SEO campaign this book has:
Consistant sales.
An engaged community on social media.
54 blog write-ups of the product.
An author who maintains a position at Amazon's Top 100K authors out of over 1 million.
4.2% CTR
A 4.5 star rating
Ranked in the Top 1,000 Love & Romance Self Help Books on Amazon.
Services Used
Marketing a book is definitely an aspect of digital marketing that stands apart from everything else. Amazon becomes more important to rank on than Google, Goodreads becomes a better social network than Facebook and so on. With these things in mind, we have put together PPC, social media, SEO, video, influencer outreach and content marketing that has had outstanding results.
From The Client
"Kelly of Social Magnitude did a great job with the multiple aspects of online marketing for several of our companies. Through their efforts, our companies she's worked with have been at the forefront of the latest internet developments and advertising methods."
Get new case studies by email: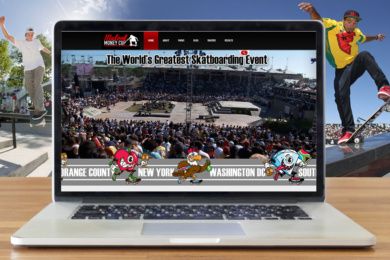 World-wide online presence and live streaming of events with over 120K fans.