Duncan's Automotive | Case Study
Our relationship with Duncan's Automotive started back in 2002 when print ruled the world and advertising your local business meant several thousand dollars a month in yellow page advertising. Fast forward to today, and although they are still using the logo that we designed for them, one year of results with our online marketing strategy has looked like this:
Over 476 inquiries through their SEO strategy with phone & lead tracking.
Over 1200 inquiries through their PPC strategy with phone & lead tracking.
330 keywords on Google.
TOP TEN for 20 keywords.
75% decrease in Cost Per Acquisition. (CPA)
9.25% Click Through Rate (CTR)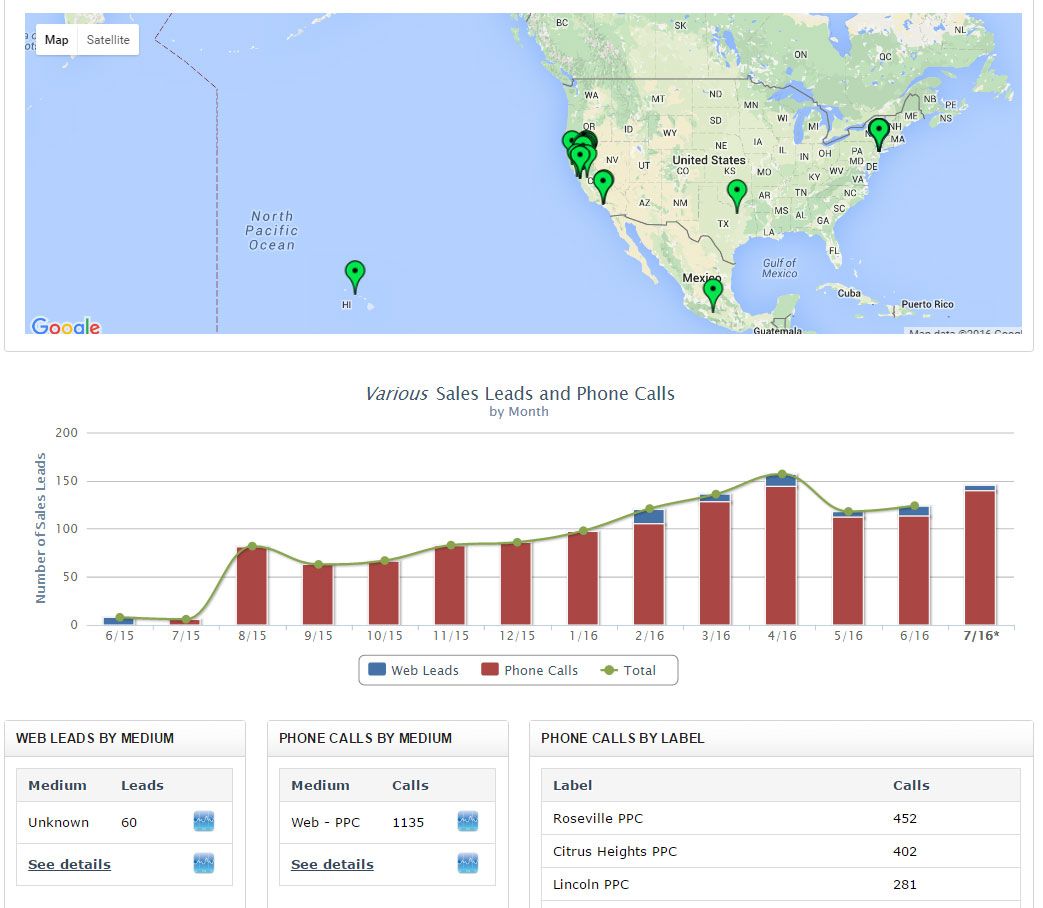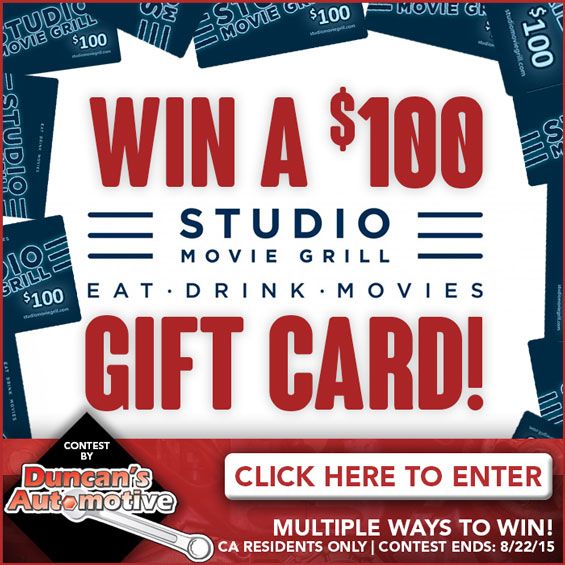 Services Used
Duncan's Automotive's customers come from a 5 mile radius of their 3 shops in the greater Sacramento area. With this in mind, we weighed their digital strategy heavily on local online marketing through PPC, SEO, Local Listings Plus and a Social Media Marketing strategy that engages their local community. Duncan's uses a CRM that is specific to the automotive repair industry, but also sends out email marketing campaigns for special promotions. They also utilize Social Media Contest to spike their online engagement in social media channels.
From The Client
"Kelly Rossi is the consummate professional in digital marketing. Yes, her knowledge and experience are top notch, but it's her service to the customer that makes her exceptional. She is teaching this beginner in the digital market place to navigate a new website, create webinars, position our business digitally so that our on-line presence continues to grow. Our actual phone calls into the office, generated by her work has grown so much that we have added another associate clinician to our staff. Kelly has taken personal investment in getting to know us at the Pax Renewal Center; what we're about, what our mission is and how to make it grow. She has tutored us, guided us, coached us and we are excited to have her as part of our professional team. My highest endorsement and recommendation goes to Kelly Rossi and her team at Social Magnitude.com."
Get new case studies by email: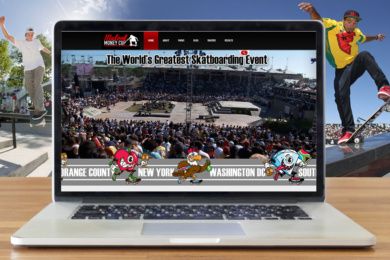 World-wide online presence and live streaming of events with over 120K fans.