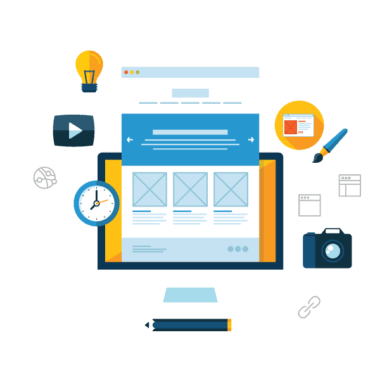 Web Design Services
A website should not just draw attention. The role of a website is to attract and engage the user, as well as communicate your brand and raise awareness about a product or service.
Your customers will not give you a second chance to make a first impression
In a digital world, first impressions are vital and an outstanding web design is the key to success. Users enjoy visiting sites that are aesthetically appealing and easy to navigate. Let our team help your site make an outstanding first impression with speed and accessibility.
Mobile applications design
Our agency will get your business noticed in the digital world by using design ingenuity for creating brand personality with a long-lasting impact. We provide various customizable design sets and focus on creating a website to fit your brand while engaging your visitors. Our team presents, revises and collaborates with you until we finalize the perfect design for your needs.
We believe that a close collaboration is the foundation for an outstanding result. Starting with content audits when we assess your needs and requirements to competitive analysis outlining opportunities, we collaborate at each step of the process.
12
Websites for TOP 500 companies
17
Complex intranets for corporations
97
Popular Facebook applications
74
E-mail marketing strategies
36
Experienced Web Development Ninjas
Every project presents its own goals, audience, and opportunities. Our approach to great projects begins with a time-tested process that discovers and addresses the unexpected.
Tell us about your project
Let us help you get your business online and grow it with passion
Thrive online — get best unbeatable interactive experience based on the smart design and innovative technology. Ready to get started?
"Kelly Rossi is the consummate professional in digital marketing. Yes, her knowledge and experience are top notch, but it's her service to the customer that makes her exceptional. She is teaching this beginner in the digital market place to navigate a new website, create webinars, position our business digitally so that our on-line presence continues to grow. Our actual phone calls into the office, generated by her work has grown so much that we have added another associate clinician to our staff. Kelly has taken personal investment in getting to know us at the Pax Renewal Center; what we're about, what our mission is and how to make it grow. She has tutored us, guided us, coached us and we are excited to have her as part of our professional team. My highest endorsement and recommendation goes to Kelly Rossi and her team at Social Magnitude.com."

Dan Jurek
M.Min., M.A. ~ Pax Renewal Center, Lafayette, LA
"Social Magnitude was phenomenal in handling all of our social channels! The audience that we were able to build and the business that we've generated stems from those efforts. Great interaction, graphics, and overall management of the sites. I would definitely recommend them to current and future social world users."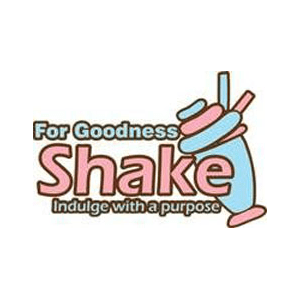 Manny Vargas
CEO & Founder
"Kelly of Social Magnitude did a great job with the multiple aspects of online marketing for several of our companies. Through their efforts, our companies she's worked with have been at the forefront of the latest internet developments and advertising methods."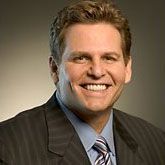 Joe Maloof
President & CEO