Pax Renewal Center | Case Study
In summer, 2015 we started working with Pax Renewal Center of Lafayette, LA on their online marketing strategy. At the time, they had a website with broken pages and little information.  In one year time, they have:
Overview
To get amazing results with Pax Renewal Center's online marketing strategy, we have implemented an aggressive SEO campaign that utilizes Local Listing Plusto capitalize on their physical location in Lafayette, LA.  Since the nature of the therapy business is very informational, we have worked with Pax on creating a consistent content marketing strategy through blogs and webinars that keeps their fan base engaged and has made the center an authority locally and nationally in their industry.  Pax uses our Social Media Control Panel to syndicate their content to their fans on their increasingly engaged social media channels.  During the season when the center holds live events and conferences, we manage text and display ad campaigns to drive enrollment.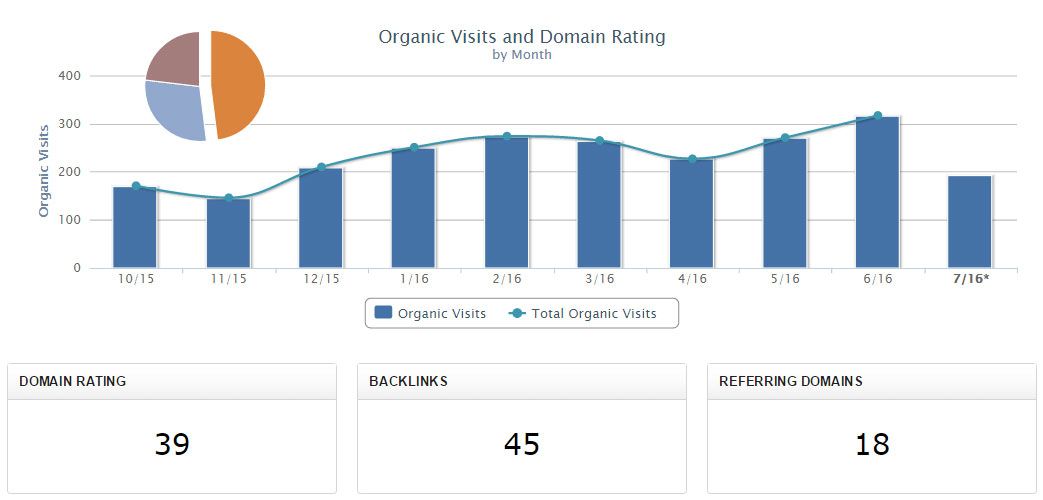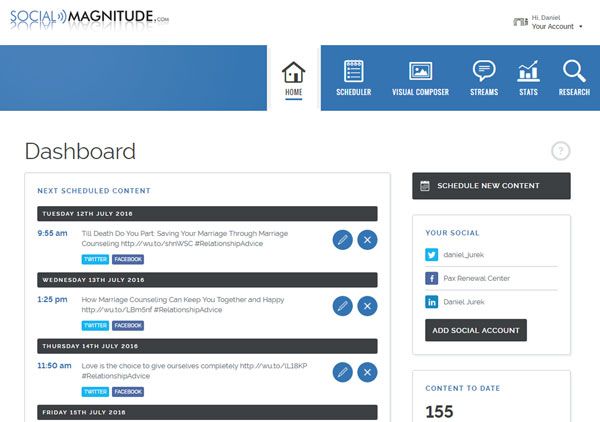 "Kelly Rossi is the consummate professional in digital marketing. Yes, her knowledge and experience are top notch, but it's her service to the customer that makes her exceptional. She is teaching this beginner in the digital market place to navigate a new website, create webinars, position our business digitally so that our on-line presence continues to grow. Our actual phone calls into the office, generated by her work has grown so much that we have added another associate clinician to our staff. Kelly has taken personal investment in getting to know us at the Pax Renewal Center; what we're about, what our mission is and how to make it grow. She has tutored us, guided us, coached us and we are excited to have her as part of our professional team. My highest endorsement and recommendation goes to Kelly Rossi and her team at Social Magnitude.com."
Need more information? Contact Us Now: