EVERYTHING YOU NEED TO RECEIVE MORE
LEADS, PHONE CALLS & SALES
Search Engine Marketing
34% of people click on the first Search Engine Result when looking for products and services. With Search Engine Marketing we will work on specific keywords in your industry to increase your website's ranking on Google.
Online Advertising
Organic search engine ranking takes time, but paid advertising will be placed to start working on your behalf immediately. Your ads will be seen on the top of Google for targeted keywords, to targeted social media fans, on Amazon and relative websites as display ads.
Social Media Management
Your Social Media Specialist will make sure your social networks are making you a leader in your industry, building your brand identity and handling customer relations.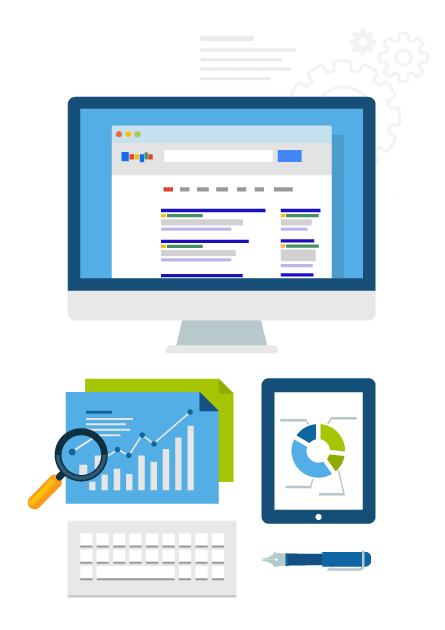 Appear On the Front Page of Google!
We offer professional SEO services that help websites increase their organic search score drastically in order to compete for the highest rankings — even when it comes to highly competitive keywords.
Connect with pre-qualified customers
Rely on an experienced and knowledgeable team
Full Service Digital Marketing Agency
Search Engine & Social Media Optimization Experts
Google Maps Optimization is an important part of any successful local marketing strategy.
Link building is and will continue to be a tremendously important component of Search Engine Optimization (SEO).
Paid listings on Google AdWords and Microsoft AdCenter can help you reach new customers.
Custom email templates that speak to your customers and resonate with your brand.

Dan Jurek
M.Min., M.A. ~ Pax Renewal Center, Lafayette, LA
"Kelly Rossi is the consummate professional in digital marketing. Yes, her knowledge and experience are top notch, but it's her service to the customer that makes her exceptional. She is teaching this beginner in the digital market place to navigate a new website, create webinars, position our business digitally so that our on-line presence continues to grow. Our actual phone calls into the office, generated by her work has grown so much that we have added another associate clinician to our staff. Kelly has taken personal investment in getting to know us at the Pax Renewal Center; what we're about, what our mission is and how to make it grow. She has tutored us, guided us, coached us and we are excited to have her as part of our professional team. My highest endorsement and recommendation goes to Kelly Rossi and her team at Social Magnitude.com."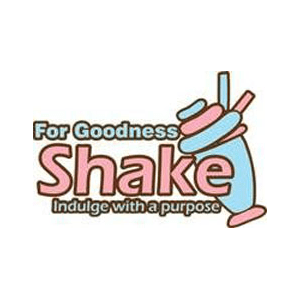 Manny Vargas
CEO & Founder
"Social Magnitude was phenomenal in handling all of our social channels! The audience that we were able to build and the business that we've generated stems from those efforts. Great interaction, graphics, and overall management of the sites. I would definitely recommend them to current and future social world users."