Full Service Digital Creative Agency
We pride ourselves on delivering compelling, digital marketing solutions. Our winning solutions and experiences help many of our clients interact and engage with their customers in the best possible way.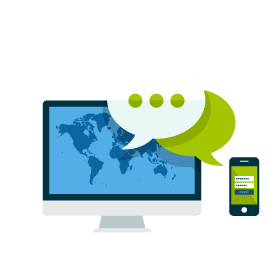 Customers are interacting with brands through social media. If implemented correctly, SMM can bring remarkable success to your business.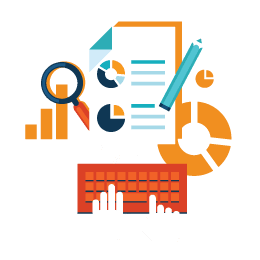 Search Engine Optimization is fundamental. Our SEO strategies can grant you a high-ranking placement in search results.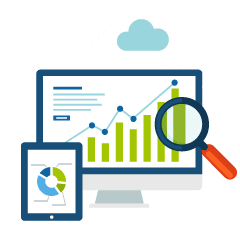 Our services cover all aspects of Google Analytics, from initial setup to training, advanced tracking solutions and custom features.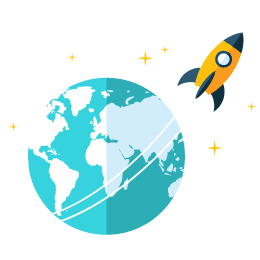 Our custom Email Marketing services can help you save time and money.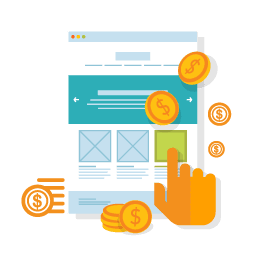 Pay-Per-Click marketing is easy and cost-effective. We know everything about PPC!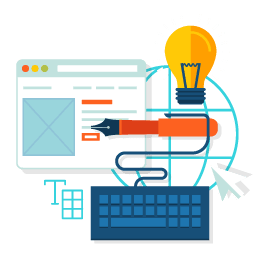 Engage with your audience through great, original content.
Local Search Strategy
Maximize your presence on search engine results pages on a local scale.
Maps Search Optimization
Google Maps Optimization is an important part of any successful local marketing strategy.
Link Building & Content
Link building is and will continue to be a tremendously important component of Search Engine Optimization.
Paid Search Advertising
Paid listings on Google AdWords and Microsoft AdCenter can help you reach new customers.
Custom Email Design
Custom email templates that speak to your customers and resonate with your brand.
We use strategy and experience to generate results
Our team specializes in on-page and off-page SEO as well as PPC. We have a proven track record in increasing search engine rankings for our clients. Our strategies are designed to achieve one or more of the following goals:
Call To Action
Inspire the target audience from social networks to visit your website
Engage
Encourage dialogue and coverage from influential people and sites
Inspire
Inspire the target audience to visit your website from social networks
We can help you achieve great results across several key areas including Search Engine Optimization, Social Media Marketing, Email Marketing and Digital Marketing.
We combine creative ideas with our vast experience in search technologies to deliver measurable results for our clients. We can help you build a sustainable, meaningful relationship with your clients by engaging them with your brand using social media promotion.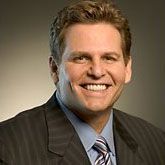 Joe Maloof
President & CEO
"Kelly of Social Magnitude did a great job with the multiple aspects of online marketing for several of our companies. Through their efforts, our companies she's worked with have been at the forefront of the latest internet developments and advertising methods."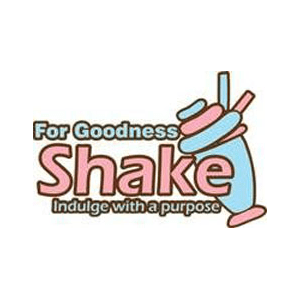 Manny Vargas
CEO & Founder
"Social Magnitude was phenomenal in handling all of our social channels! The audience that we were able to build and the business that we've generated stems from those efforts. Great interaction, graphics, and overall management of the sites. I would definitely recommend them to current and future social world users."

Dan Jurek
M.Min., M.A. ~ Pax Renewal Center, Lafayette, LA
"Kelly Rossi is the consummate professional in digital marketing. Yes, her knowledge and experience are top notch, but it's her service to the customer that makes her exceptional. She is teaching this beginner in the digital market place to navigate a new website, create webinars, position our business digitally so that our on-line presence continues to grow. Our actual phone calls into the office, generated by her work has grown so much that we have added another associate clinician to our staff. Kelly has taken personal investment in getting to know us at the Pax Renewal Center; what we're about, what our mission is and how to make it grow. She has tutored us, guided us, coached us and we are excited to have her as part of our professional team. My highest endorsement and recommendation goes to Kelly Rossi and her team at Social Magnitude.com."